Rhode Island Primary Care Physicians Corporation
Rhode Island Primary Care Physicians Corporation (RIPCPC) is a multi-specialty Independent Practice Association (IPA) of physicians located throughout the State of Rhode Island.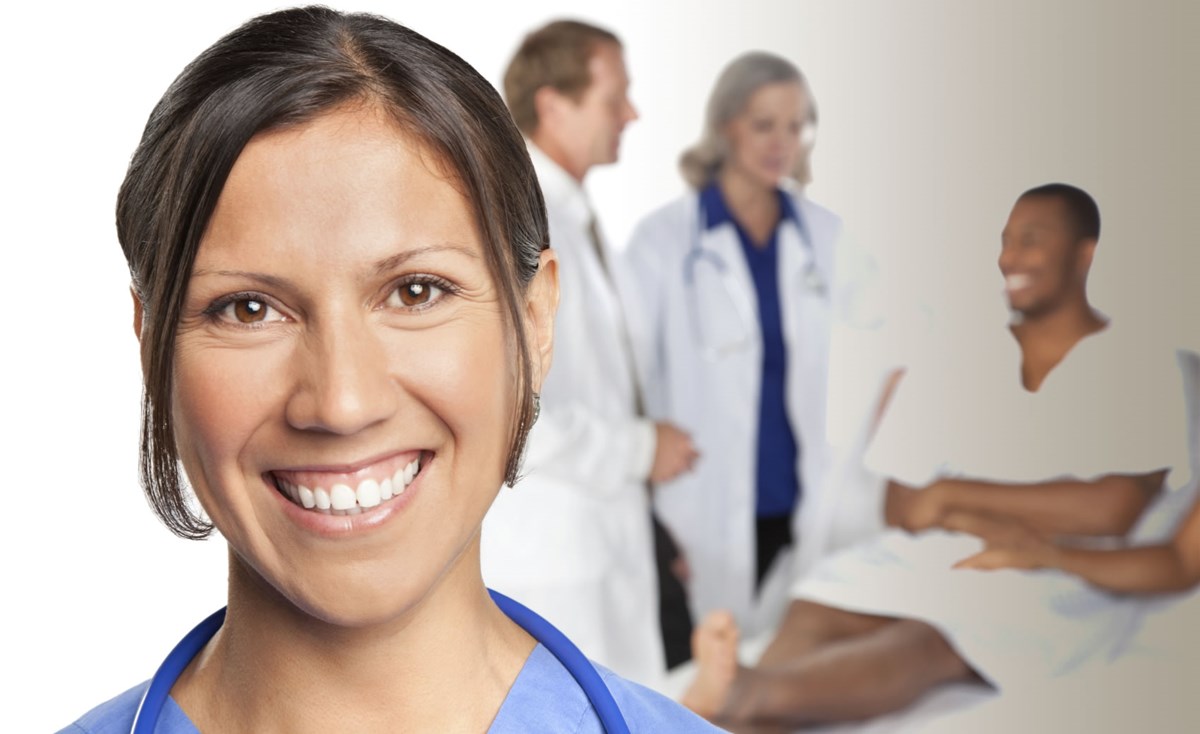 RIPCPC, originally formed in 1994, currently represents over 150 primary care physicians from family practice, internal medicine and pediatric medicine. The IPA also represents over 200 specialty-care member physicians which include behavioral health, optometry and ophthalmology, gastroenterology and cardiology. RIPCPC delivers support services that are essential to providing high quality, cost-effective medicine to their patients, while also preserving community-based practices. Our PCPs act as primary care providers for over 150,000 Rhode Islanders.
RIPCPC has been implementing innovative quality improvement models for over 20 years. Our focus has been on implementing the National Committee for Quality Assurance's (NCQA) 'Patient-Centered Medical Home' (PCMH) care delivery model. This patient-centric care delivery model enhances quality, improves access and implements care coordination strategies. We have implemented more PCMH's than any other organization in the state and believe it is the core building block of our quality improvement systems and vital to our successful care delivery model.
Most recently, RIPCPC has formed an Accountable Care Organization (ACO), Integra, with the Care New England hospital system. This is the first of its kind in our region, where an IPA and a hospital system team up to better coordinate care in a way unmatched in our community. This partnership enabled us to build a larger network of primary care physicians, specialists and clinical services to help meet the unique needs of our patients. Our goal is simple - to build Rhode Island's first virtually integrated health care system where clinical team members coordinate care focused on achieving the triple aim: improving quality, reducing costs, improve patient and physician satisfaction.
Core Values
Quality, Patient-centered Care, Integrity, Innovation, Transparency, High Value
Mission Statement
Empowering physicians to provide their patients with the highest quality healthcare
Vision Statement
Medicine... the way it should be!